2019年6月12日 14:25
carbide blade`s application fields
Usage / application of carbide circular saw blade
Carbide discs can be used for cutting copper and stainless steel parts. The whole solid carbide wafer cutter is suitable for ordinary steel, alloy steel, hardened steel, copper, aluminum, stainless steel, titanium alloy and other metal materials and PCB electronic printed circuit board, cement asbestos tile, wall floor tile, paper, adhesive tape, rubber Cutting or grooving of non-metallic materials such as leather.
The main application fields of solid carbide wafer cutters are textile machinery, glasses manufacturing, watch manufacturing, motors, locks, home appliances, instruments, non-ferrous metals, wood products, building materials processing, paper making, printing, etc., which are widely used in these industries. Indispensable tool material.
The whole saw blade milling cutter and slit milling cutter processed by the solid carbide wafer cutter have the characteristics of high hardness, good red hardness, long wear life, high-speed milling and cutting processing, and high processing efficiency.
GS09M ISO M10 grade Suitable for low-cost milling of heat-resistant alloys and titanium alloys, especially for broken knives and taps. It is also suitable for finishing and semi-finishing of stainless steel and ordinary alloy steel. The price of the case is particularly good for steel and stainless steel.
GS09 ISO K20 grade is the preferred grade for wafer cutters for PCB circuit board. It is also suitable for finish milling of cast iron, non-ferrous metals and alloys, non-metallic materials, especially for high-speed milling of copper, aluminum, magnesium and other alloys.
GS18 ISO K20 grade Suitable for finishing of cast iron, non-ferrous metals, semi-finishing, can also be used for manganese steel, hardened steel processing.
GS32T ISO K30 grades are suitable for roughing of cast iron, non-ferrous metals and light alloys, rough milling of non-metallic materials during uneven and intermittent cutting, and cutting of common PCB boards.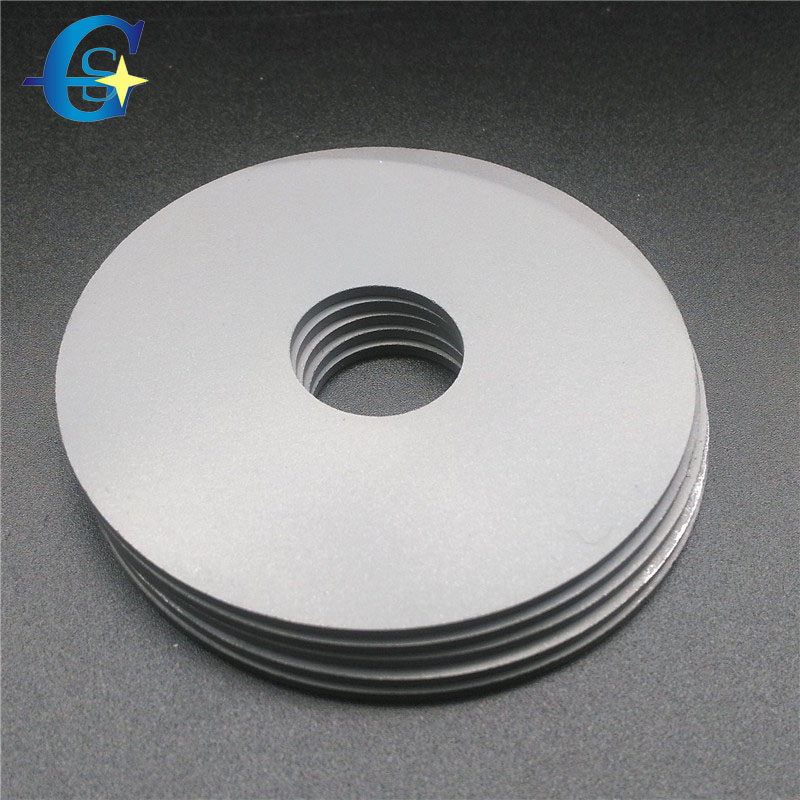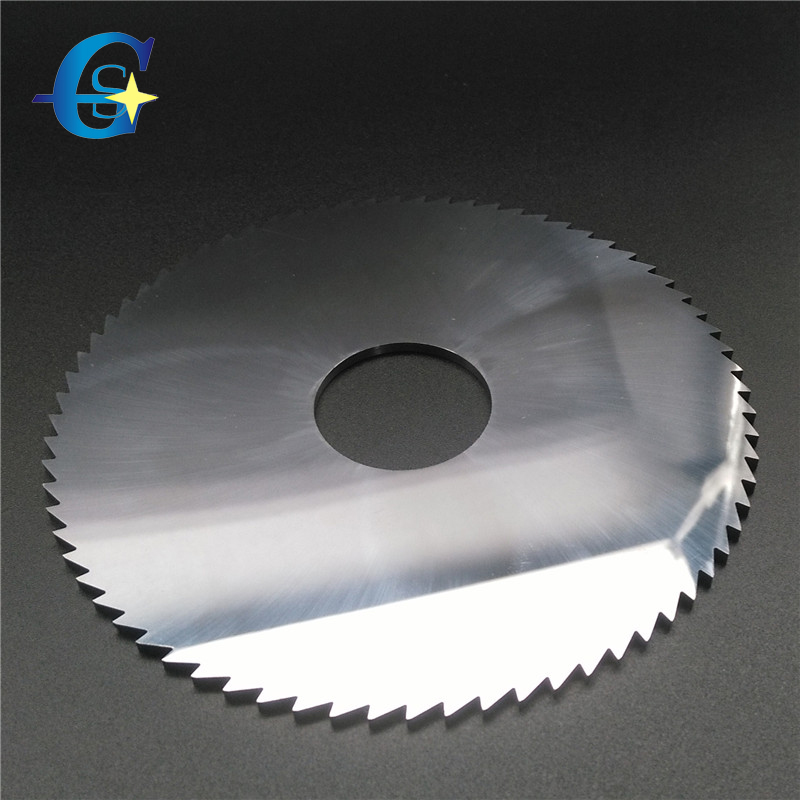 ---