2019年6月17日 10:28
woodworking carbide strip
tungsten carbide strip applications

Zhuzhou Guangsheng Cemented Carbide Co., Ltd. is an expert in the manufacture of hard alloy strip woodworking tools. It has 12 years of experience in the development of woodworking tools.
Carbide strips are widely used in ceramics, printing machinery, forestry, rubber, plastics, textile industry, cigarette machinery, packaging materials, cables, shipbuilding, metallurgical machinery, electronics, leather and other industries, such as round hard Standard and non-standard mechanical blades such as alloy blades, asbestos gas cutter plastic granulator roller blades, round blades, slitting blades, sheet metal processing blades.
Carbide strips are mainly used in the fields of cutting metals, wood, paper, etc. Therefore, their high quality requirements are required to achieve longer life cycles and cutting speeds.
Carbide strips are suitable for processing chilled cast iron and alloy steel. It can also be used for precision machining, production of precision cast iron and wear parts.
Carbide strips have good flexural strength and wear resistance, not only suitable for slow roughing, heat-resistant Alois milling and titanium alloy, stainless steel, low alloy steel semi-finishing, but also suitable for processing Production of FRP and PCB micro drills.
GS07 ISO grade K05, ultra-fine grain, suitable for making hardwood planers and indexable inserts.
GS08 ISO grade K10, ultra-fine grain, high wear resistance and toughness, suitable for woodworking tools such as hardwood, particleboard, MDF processing.
GS18 ISO grade K20, ultra-fine grain, the preferred grade for processing long strips of hardwood, suitable for all kinds of indexable inserts, forming blades and planing knives for cork and hardwood roughing and general processing, also for processing Medium and high density board, cast iron, non-ferrous and non-ferrous materials processing, special grades for spiral milling cutters.
GS09M ISO grade K20, with high wear resistance, anti-adhesive ability and thermal strength, suitable for processing high temperature alloy, stainless steel, high manganese steel and other materials.
GS20T ISO grade K20, with good wear resistance and strength, using high cutting speed and small tool edge diameter. Suitable for processing wood, plywood and wood fiberboard.
GS30T ISO grade K20, woodworking strip economical grade, cost-effective, suitable for processing ordinary wood.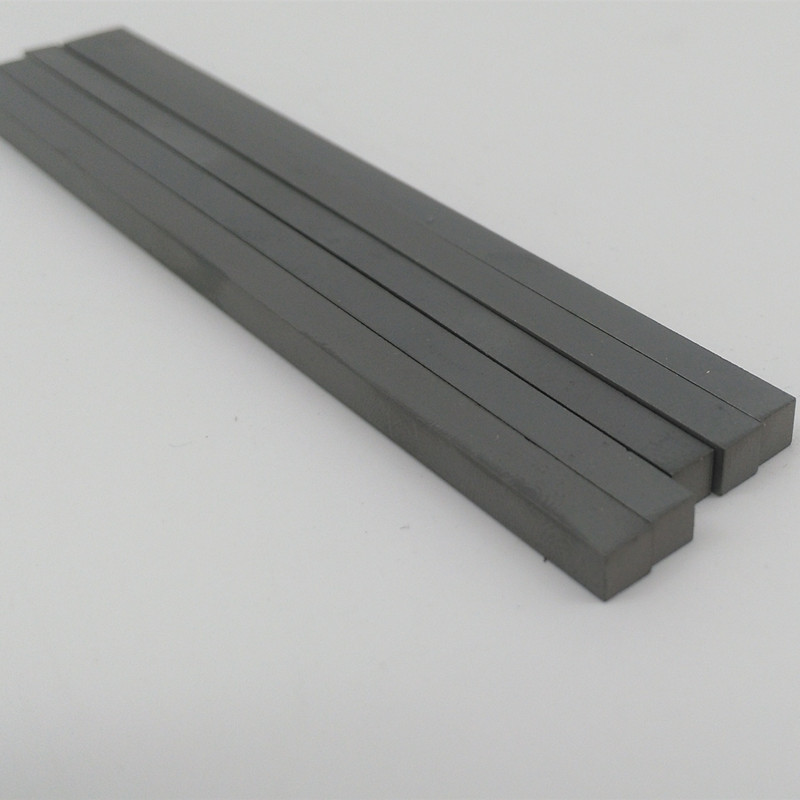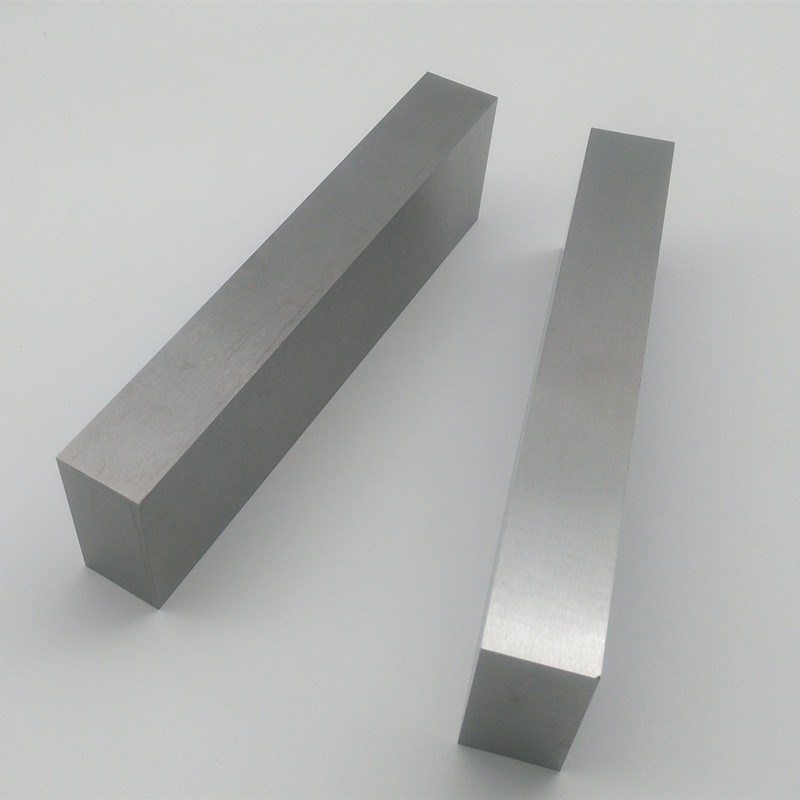 ---