2019年6月26日 17:18
carbide plate application
tungsten carbide block application

Zhuzhou Guangsheng Cemented Carbide Co., Ltd. is engaged in the production of hard alloy for 12 years, professional and focused.
Tungsten steel sheet/hard alloy sheet has excellent hardness, high hardness, good wear resistance, high modulus of elasticity, high compressive strength, good chemical stability (acid, alkali, high temperature oxidation), low impact toughness , low expansion coefficient, thermal conductivity, electrical conductivity and iron and its alloys are similar. Silicon steel sheet, cold-rolled sheet, suitable for drawing molds, wear parts and stamping parts, and cores for hard alloy automatic presses, etc., large forging die, such as forging die for screws, rivets, etc. Also used in stamping dies. Extrusion die. Punching die and so on.
GS30B ISO grade K30 has ideal wear resistance under high-speed stamping. Medium and thin plates can be stamped with brass, pressed iron rings, non-stick steel, stamping dies, stamping cutting inserts, lead frames (0.3 inch thin copper sheets) ), tough copper, tensile die (300 stainless steel series).
GS35B ISO grade K40, with a coarse grain structure of 12% anti-corrosion adhesive, high impact resistance, but poor wear resistance, can be used for standard stamping-pressing die, shaping die, forging die, cold heading Pressed, it is suitable for 0.75 inch thick cold rolled steel plate mold, punching impact (305 stainless steel), and adhesive steel.
GS40B ISO grade K40, a traditional binder with a 15% cobalt content, is suitable for leadframes and joining stamped submicron grain structures. It has high strength and good wear resistance for low-strength stamping. It is used for stamping cutting blade molds, EDM, lead frame molds, layered pressing, elastic steel stamping, and pressing molds (hard metal materials), but it is not suitable for stamping thick stainless steel materials.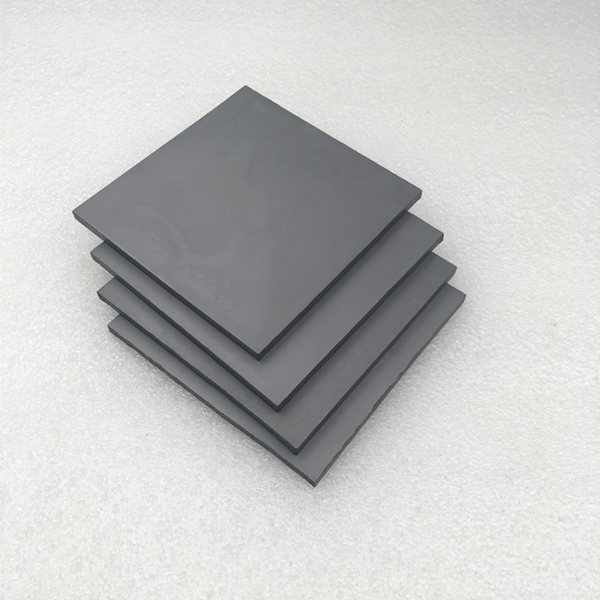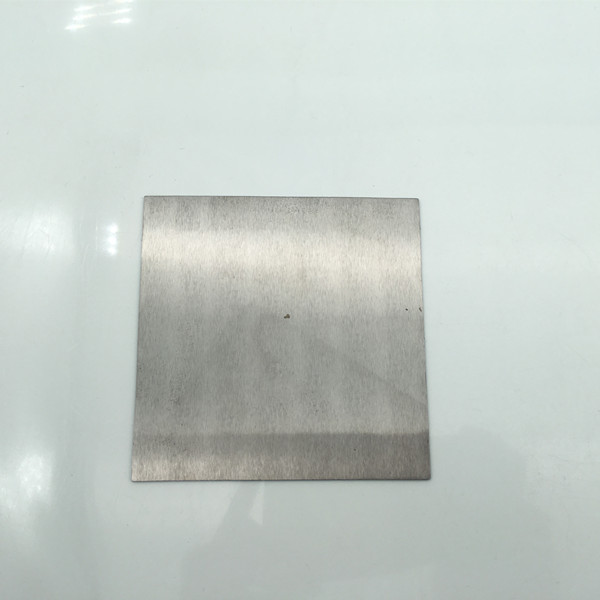 ---